Looking to take a cheap vacation in 2018? You've come to the right place. While experts are predicting that travel prices are on the rise this year, with airfares expected to go up by 3.5% and hotel prices to increase by 3.7%, it's still possible to take a budget trip in 2018 — if you know where to go.
I tapped into a handful of travel insiders to get their advice on the best cheap travel spots around the globe. From a captivating Italian city that is the birthplace of pizza to a swoon-worthy alternative to Bora Bora, here are the most amazing — and affordable — places to add to your bucket list. Send us a postcard!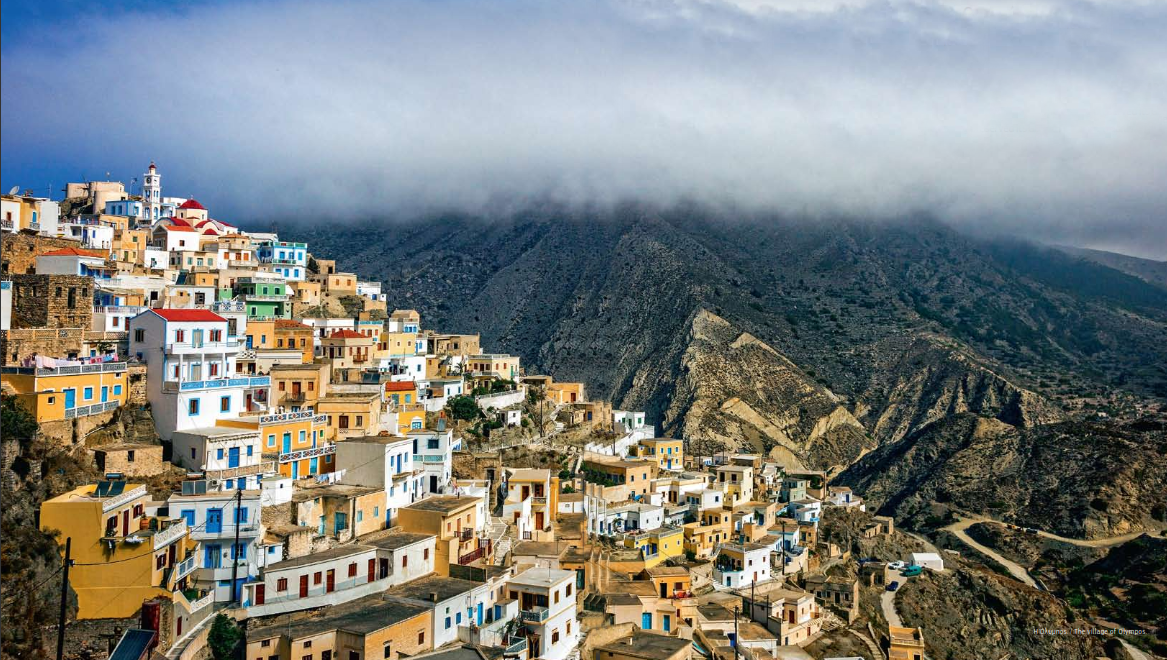 [1]
Where: Karpathos, Greece
Chosen By: Elizabeth Avery, founder of Solo Trekker 4 U [2], a website with deals and tips on solo travel savings whose motto is "Top Quality Lower Prices."
Why: The Greek Island of Karpathos offers much of the same allure as chic Santorini and Mykonos, but with the advantage of lower prices. Karpathos is the second largest of the Dodecanese Island chain, which includes better-known Rhodes. Karpathos dates back to the 5th century BC, offering history buffs a way to have two trips in one, combining sun and sand with a step back in time. Ancient ruins can still be seen at Aghia Anastasia, while the island's history can be studied in more detail in the Archaeological Museum. Beyond lounging on white-sand beaches, active travelers can choose from a selection of sports: fishing, windsurfing, snorkeling, scuba diving and sailing. Away from the well-worn tourist path, Karpathos has hillsides covered in vibrant wild flowers and small villages like Arkasas to explore. The island's capital, Pighadia, is a modern city, but in small towns like Olympos, traditional dress is still worn day-to-day and life has the authentic feel of the past. Karpathos has many apartments and studios to rent, resulting in real savings. There are plenty of budget hotels under $100. Multiple restaurants and tavernas dot the countryside, where you can savor traditional Greek dishes at low prices.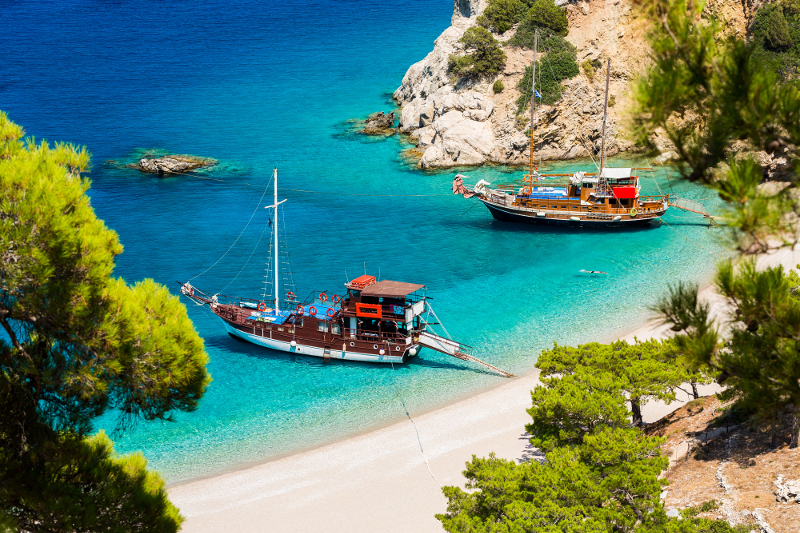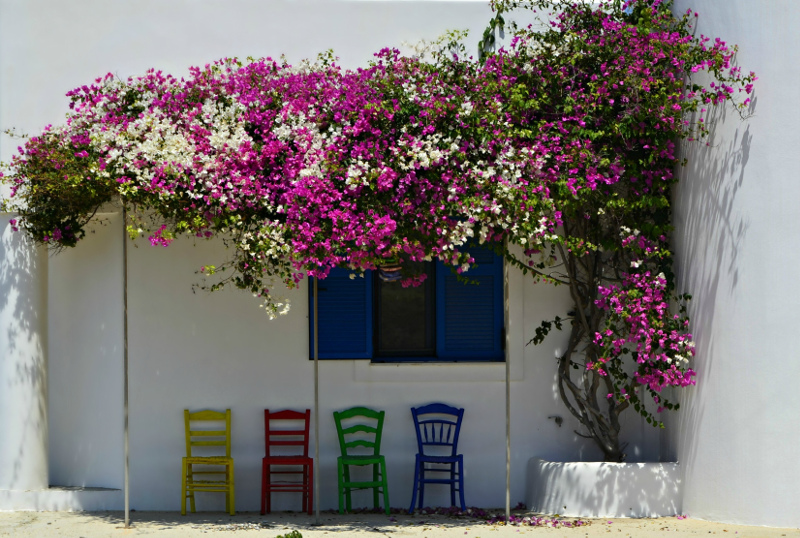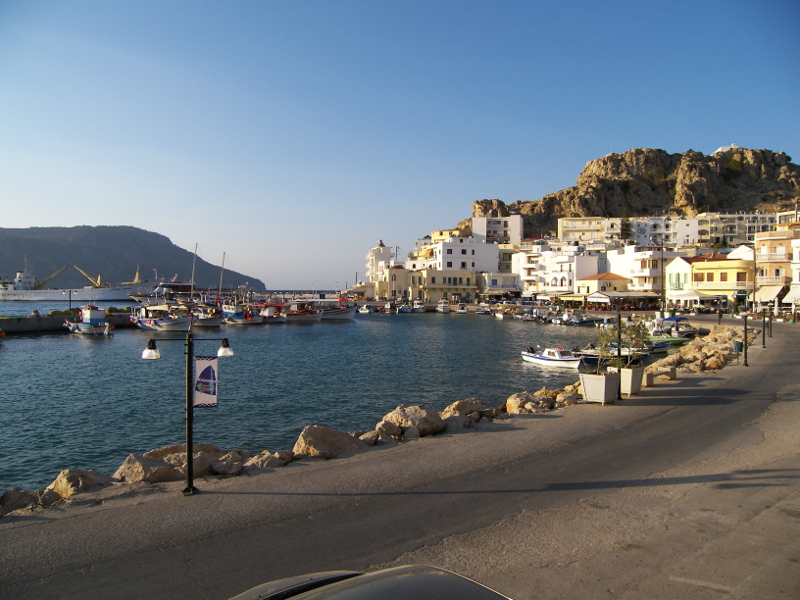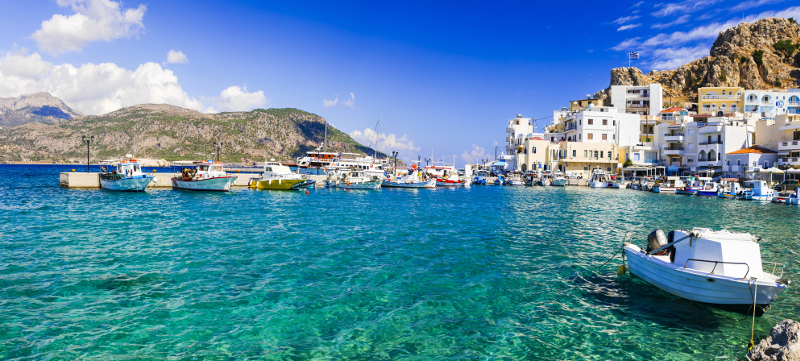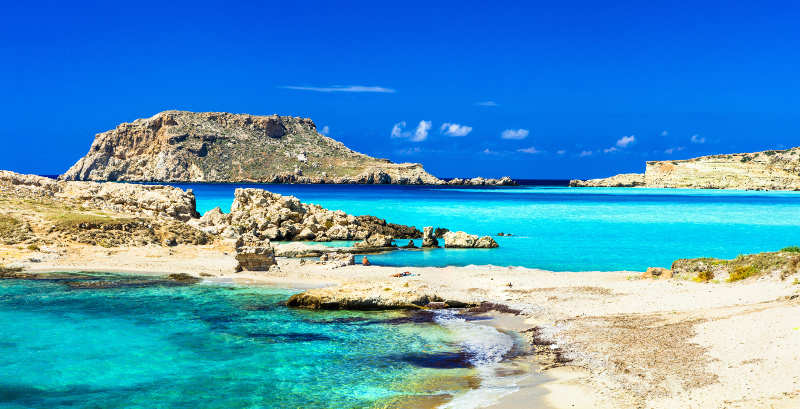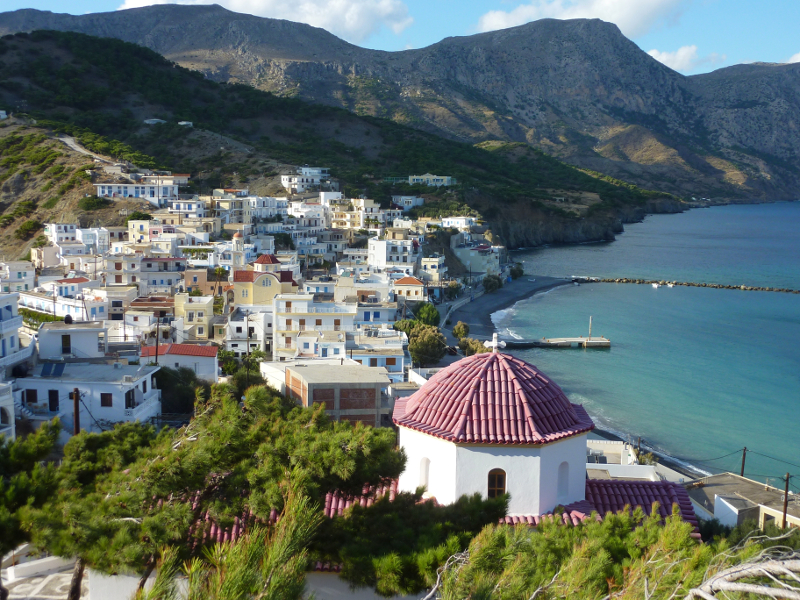 Other destinations recommended by Forbes for 2018:
Αλμπουφέιρα, Πορτογαλία
Zanzibar
Saint Martin
Naples, Italy
The Cook Islands
Dubrovnik, Croatia
Santa Fe, New Mexico, USA
Uzbekistan
Vancouver, Canada
Phuket, Thailand
Moab, Utah, USA
La Paz, Bolivia
Australia/New Zealand
Trujillo, Peru
Oaxaca, Mexico
Barichara, Colombia
Mo'orea
Mostar, Bosnia
Komodo Islands, Indonesia
Central Coast, California, USA
South Lake Tahoe, USA
Sri Lanka
Fez, Morocco
Windhoek, Namibia
Jaisalmer, India
Piran, Slovenia
San Juan, Puerto Rico
Kuala Lumpur, Malaysia
Northern Territory, Australia
The Caribbean
Hurghada, Egypt
Manaus, Amazon, Brazil
Source: Forbes [3]